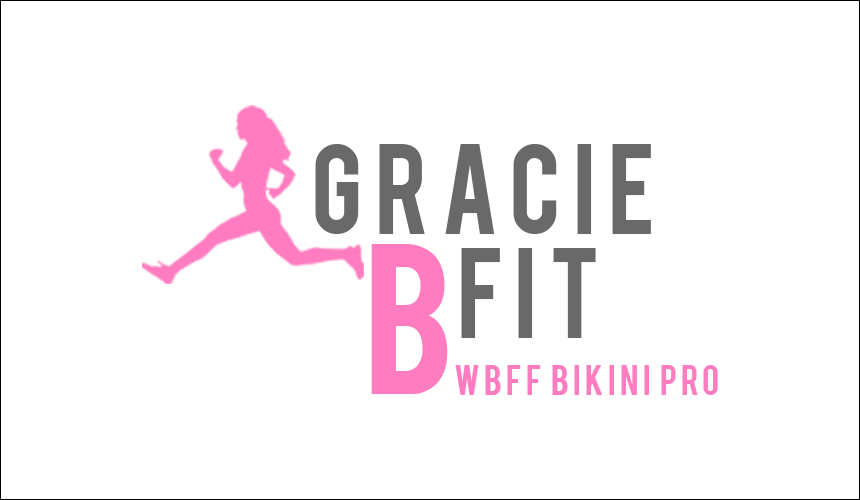 At Home Workouts
Complete Live Archive
Expanded Weight Loss 12 Week Program
Bonus Workouts: Track HIIT Workout
Progressional Difficulty
Members Only Facebook Group
Glute Shaping 8 Week Program
Booty Sculpting Workout Plans
Weight Loss Workout Plans
Access to Members Only Smashbod Facebook Group
Growth Through Fitness
Female strength by disciplined exercise is the perfect way to master your feminine self. During every workout it is important to use that time to not just workout but cleanse your mind to empower your inner self. Emulate Gracie's drive by allowing yourself to grow from her guidance.
Gym Workouts
HIIT inspired workouts mixed with conventional gym workouts are the perfect method to shed pounds and get that look you're after. You'll build muscle you've never known your body was capable of producing. Both programs offered by GracieBFit give comprehensive workouts that can be done at the gym change the way you look and master the true feminine potential.
One Price - Own it Forever
Life is crazy and subscription costs can be overwhelming to anyone with a fast paced lifestyle. It's important to Gracie that every subscriber walk away feeling trust and accomplishment. It isn't about the money, it's about the results you're after. Enjoy the convenience of getting your favorite programs offered at a one time price, for lifetime ownership.
What Are You Waiting For?